Sports News
Welcome to Wide World of Sports' LIVE coverage of the Boxing Day Test between Australia and South Africa from the MCG.
Twelve months after he burst onto the international Test scene, Scott Boland will get the chance to replicate his 2021 heroics when the Boxing Day Test gets underway in Melbourne this morning.
Josh Hazlewood on Christmas Day ruled himself out of today's second Test against South Africa, allowing Boland to play his home Test.
Skipper Pat Cummins said Hazlewood's decision was entirely his own.
"We gave Joshy every chance, (but) it just got to a stage where (he) more than anyone else felt like he was a little bit underdone," he said.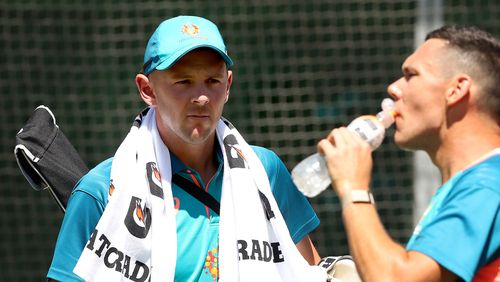 "It's a mark of the man really – he himself said 'I don't feel quite right' so he kind of pulled himself out of selection.
"We talk a lot about how (as) a team we need a squad mentality and I think it's another great example."
Boland made a dream Test debut against England in the Boxing Day fixture last summer. He took 1-48 in the first innings, before almost single-handedly destroying England in the second, taking a sensational 6-7 from just four overs.
Cummins said selectors were yet to make a decision either way when Hazlewood made the call. 
"We didn't really get to the decision point, we gave it enough time and it played out.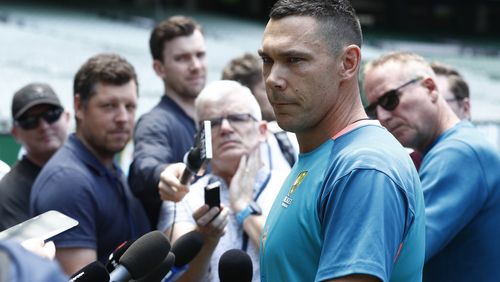 "There would have been a part of everyone that would've felt a little bit aggrieved if Scott missed out."
Meanwhile, Mark Taylor said the Boxing Day crowd would be boosted by the tributes to Shane Warne planned throughout day one.
Fans are being encouraged to wear a floppy hat and the white zinc – Warne's signature on-field look – while players will do the same in a tribute before play.
Warne's playing number 350 has been painted on the outfield, and a touching tribute will be shown on the big screen at 3.50pm this afternoon.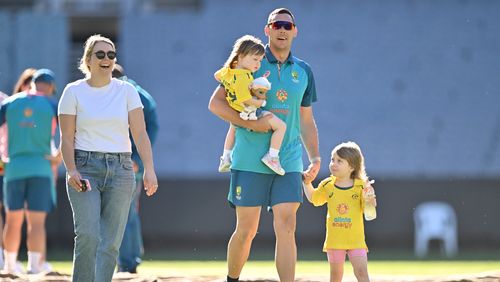 Taylor said this year's Boxing Day Test was capping off a sad year for Australian cricket.
"We lost a number of greats, none greater than Warnie. I think (the tributes) will be terrific for the game and terrific for the Warne family," he said on TODAY.
"I think a lot of people will turn out with their floppy whites. I have such great memories of Warnie here, playing with him, taking a hat trick here, his 700th test wicket when I was lucky enough to be behind the microphone. So many great memories. 
"He loved playing here and entertaining people, and he particularly loved entertaining his home fans at the MCG. 
"It will be a special day for test match cricket and for the Warne family."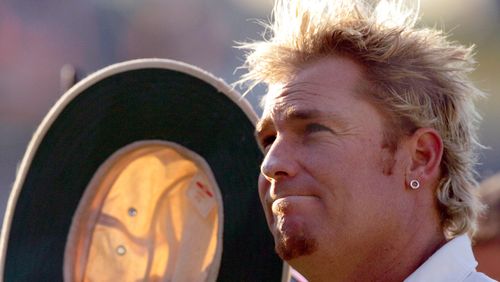 #Wide #World #Sports #LIVE #coverage #Boxing #Day #Test #Australia #South #Africa #MCG